Islam and Hinduism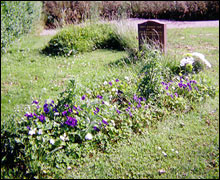 This article compares the tradition of disposal of dead bodies in different civilizations and religions of the world including Islam and Hinduism. Read more ...
Belief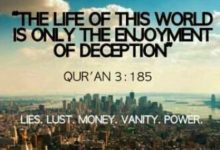 Islam states that a human being comes into this world only once, and after he dies, he is again resu ...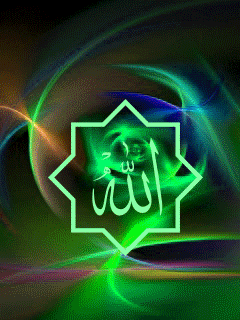 We have not seen anybody leaving his worldly benefits because of relying on Predestination, while so ...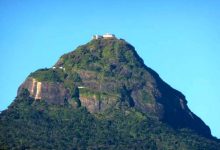 According to Islamic authentic sources, Adam (peace be upon him) is the first human being and the fi ...
Worship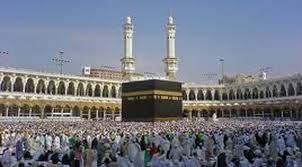 During Hajj, the pilgrims relive the life of Prophet Ibrahim and his son Prophet Ismail (peace be up ...
Misconceptions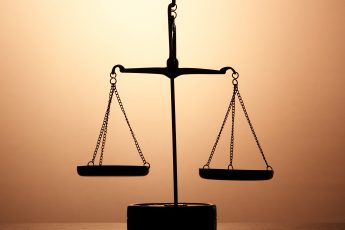 During Aurangzeb's long reign of fifty years, many Hindus, notably Jaswant Singh, Raja Rajrup, Kabir ...
Qur'an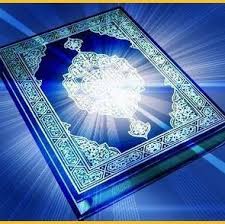 What is the Quran? What is it about? What is so special about it? How was it revealed? ...
Guided Hindus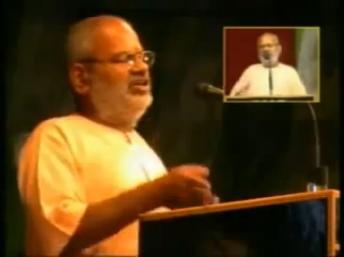 I receive threats from some Hindus, there were attempts to murder me, it was in Maharashtra, and the ...
Prophet Muhammad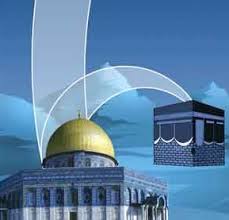 Al-Israa` (the night journey) followed by Al-Mi`raj (the heavenly ascension) was one of the miracles ...
Social Sphere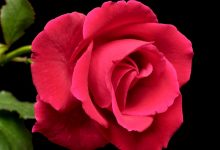 Most animals do not have sex only for sex; rather, they have sex in the natural seasons for reproduc ...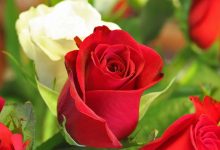 This article studies the subject of sexuality in Islam in order to compare it in Hinduism referring ...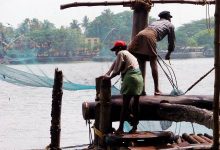 There is no doubt that workers in India particularly and in the world in general are oppressed, thei ...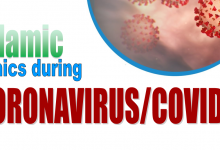 Noble person is respected in every society in the world while a bad-mannered is cursed and detested ...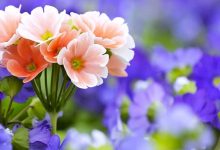 The phenomenon of insulting women and demeaning them and making them a source of bad luck and omen l ...