Islam and Hinduism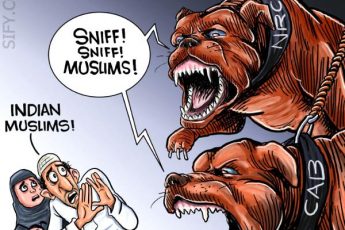 Recently, India has launched a program in Assam state "The National Register of Citizens" NRC. All residents were asked to register their names in that register and prove with documents that they are Indians and not foreigners. ...
Belief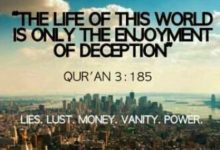 Islam states that a human being comes into this world only once, and after he dies, he is again resu ...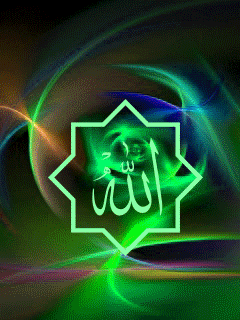 We have not seen anybody leaving his worldly benefits because of relying on Predestination, while so ...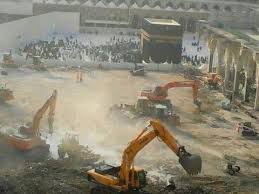 The true belief predestination in Islam is to believe in the Eternal and Inclusive Knowledge of Alla ...
Worship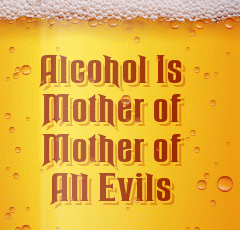 This article aims to study the rule of alcohol drugs intoxicant in Islam and the wisdom in prohibiti ...
Misconceptions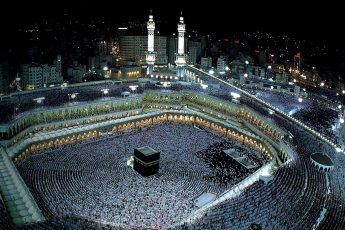 The worship in Islam is not directed to Ka`bah itself; rather it is directed to the Lord of Ka`abh, ...
Qur'an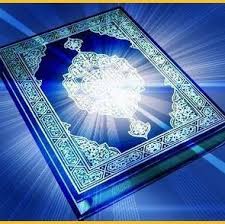 What is the Quran? What is it about? What is so special about it? How was it revealed? ...
Guided Hindus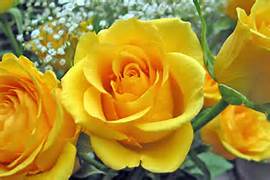 The first human-being; his holiness; Adam (peace be upon him) landed on the earth of India first and ...
Prophet Muhammad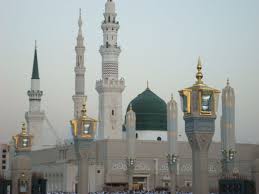 The legal and creedal structure of Islam that was brought by the Prophet Muhammad (peace be upon him ...
Social Sphere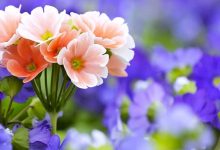 The phenomenon of insulting women and demeaning them and making them a source of bad luck and omen l ...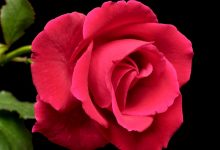 Most animals do not have sex only for sex; rather, they have sex in the natural seasons for reproduc ...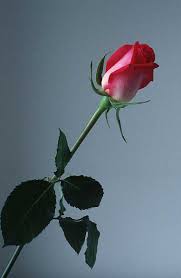 Islam is a blessing for a Hindu girl even when she is a fetus in the womb of her mother, because Isl ...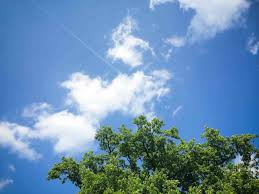 Islamic moral values have remained for centuries after centuries, the source of bliss and dignity fo ...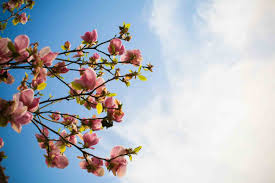 The best moral character melts errors like water, and bad morals spoil man's record as vinegar spoil ...